So here's a quick update on some of the content I'm reviewing over the next month, including the long-awaited Bioshock Infinite Review:
25th March:
26-30 (EST) March:
Some point after Bioshock Infinite but before the latter in early april:
Early April (I have to borrow an Xbox 360 to freshen my memory on these again)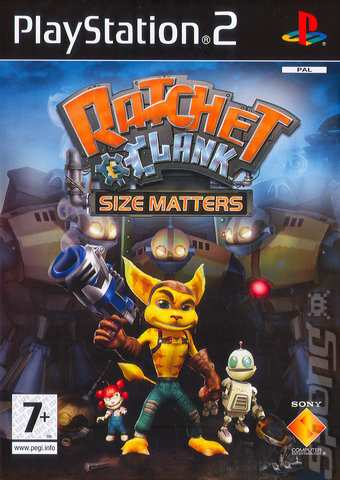 Oh, also, i'm on the front page of Google now, for the terms "Haydn Shaw", "haydnshaw", "Tactics Forever Review", and "Fractured Soul Demo Review" which is a start. Remember: You won't find my website if you spell my name wrong. It's pronounced "Hay-Done", so stop putting random letter e's in it.